Corso's Operations – Sustainability
Corso's is proud of its ongoing commitment to sustainability and our environment.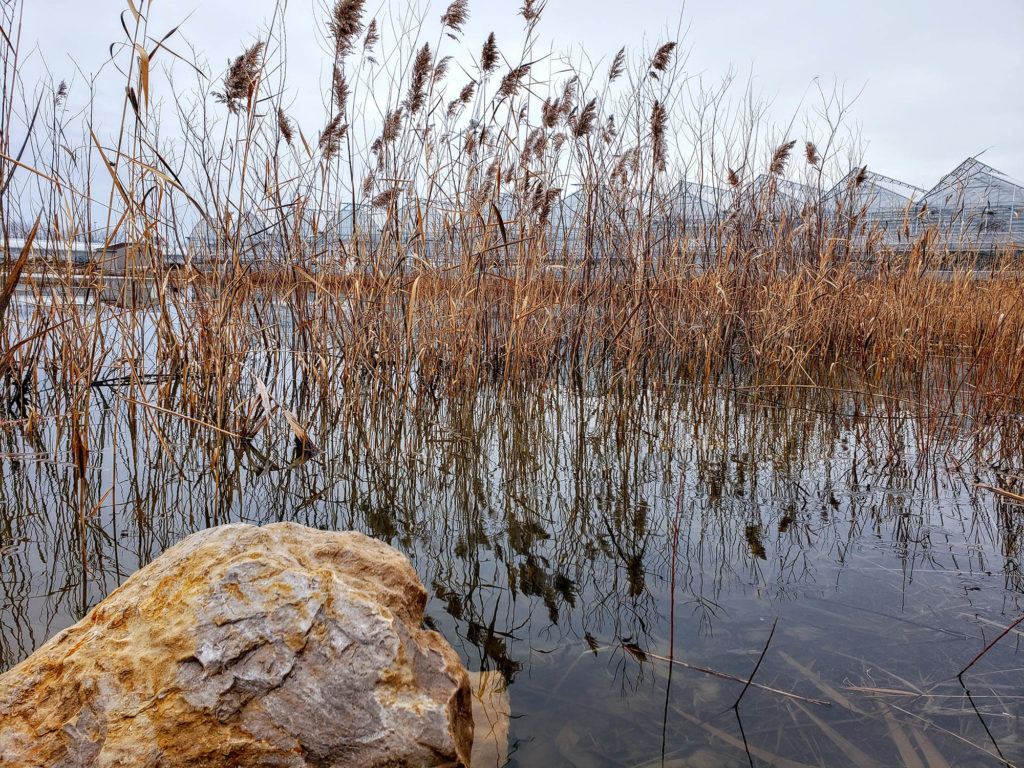 Water – Capture and re-use of 95% of non-evaporated water cycle at Castalia production facility.
Plastic – Pot recycling partnership with Lowe's and Home Depot, consumers return their empty plastic pots to either retailer. Corso's manages the pickup, sorting, and distribution to appropriate recycling centers.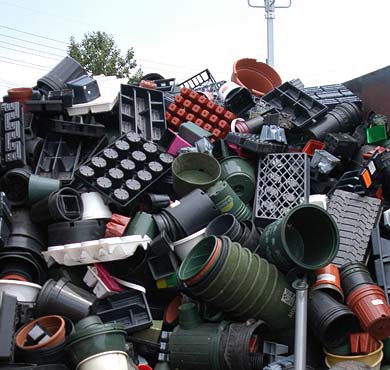 MPS (More Profitable Sustainability) certification – An international organization that monitors sustainable practices in the horticulture industry while advocating for these practices to become rooted in everyday business activities.
Corso's Operations – Innovation
Corso's is a strong proponent of utilizing innovation and pursuing continuous improvement. Here are just two of their initiatives.
In 2018, Corso's purchased an AutoStix automated propagator that has a 10,000 per hour planting capacity, reducing labor from 10 to 3 people. This was showcased in Greenhouse Grower's November 2018 article, "Ways Corso's Perennials Does More With Less".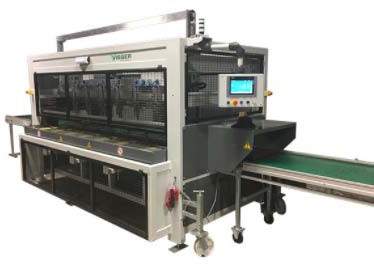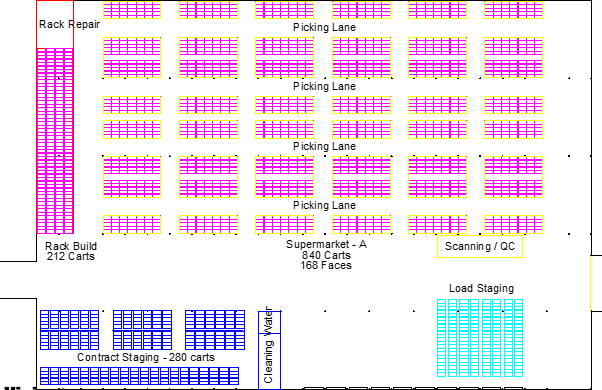 Also in 2018, Corso's implemented a new distribution facility with lean flow pulling and shipping. This resulted in a considerable labor reduction and can support 40 semi loads per 10-12 hour day. This was showcased in Greenhouse Product News November 2018 article, "Are You Looking to Improve Your Shipping System?".